Retailers & Christmas – Protect your cash flow!
Gearing up
For many retailers, the majority of their annual sales come during the November/December period as a result of the recently adopted "Black Friday", and Christmas. This is "make or break" time for many Irish retailers, so any disruption to cash-flow during this time can have a severe impact on annual results.
Black Friday 
Although Black Friday has boosted sales in the lead-up to Christmas shopping, it also increases wear and tear on EPOS equipment (Tills, Scanners, Printers etc) while this is (sort of) a good problem to have, it can leave some retailers' equipment already limping as they head into the even busier Christmas season.
Let's paint the picture...
Your business has had a busy November and you're now preparing for the army of Christmas shoppers eager to part with their hard-earned cash in exchange for your goods or services.
Following the November rush, everything is in full swing for Christmas. Footfall has increased and  queues are beginning to get longer. Little did you know that, having developed during the November sales, there's now a "knack" to opening one of the till cash drawers...in your staff's eyes, it needs the "special touch" but it works.. Also, one of your other tills needs to be restarted now and again for the touch screen to work.. again, staff didn't tell you because it only happens now and again, technically it still works.. Oh and that receipt printer on the main till? It works fine but every now and again you need to "jiggle" the usb connection so it prints...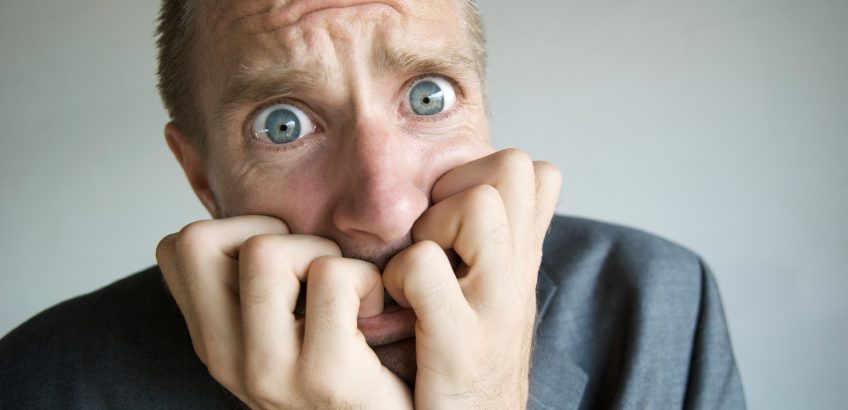 Fast forward to 4pm on a Thursday, let's say, the week before Christmas. 2 of these EPOS items fail, and you have no spares, that's two tills effectively out of action..7pm is fast approaching and queues of unhappy customers are building, looking at their watches - impatience personified. Imagine you're a business owner or store manager - If you don't get these tills up and running soon, cashflow is going to be hit hard. So what do you do?
Well if your business thought ahead and currently employs Digatech to maintain your EPOS, you can relax and simply give us a call. We'll have the spares and the engineer on standby to make sure cashflow is protected with quick responding remote and onsite assistance. We're also now a registered SagePay partner for PED installations giving our customers even more peace of mind.
If you don't currently have an EPOS support provider with the upcoming festive season...you should probably give us a call...

+353 1630 1420

or email marketing@digatech.ie  
You can share this story by using your social accounts: