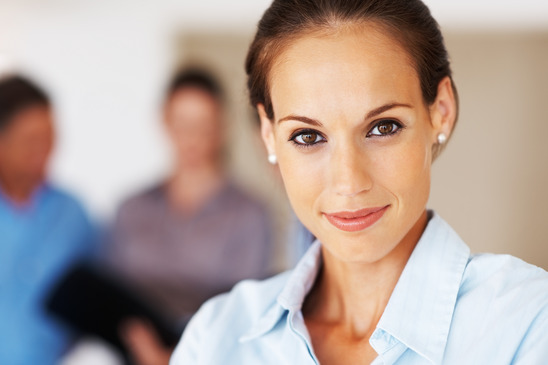 We take a no nonsense approach to providing you with Hardware Break Fix Support Services. Digatech Systems offer a number of IT support services. Each one gives you the flexibility and control that suits your organisation. Our hardware break-fix support service is one of our most popular. Its very simple to operate and very cost effective.
Digatech hardware break fix support services are easy to set up and easy to manage
We fix or replace any IT hardware issues reported on equipment covered under the agreement. Digatech can support everything from EPOS systems, printers, PCs, servers, storage and networking equipment. You can have any combination of products covered with different levels of service level agreements (SLA's).
We pride ourselves on the speed of response times and level of support we provide for customers in demanding retail and manufacturing environments throughout the country.
Digatech hardware break fix contract covers  the following:
o    Itemised inventory of all equipment
o    Access to managed call logging system
o    Unlimited remote support calls
o    Unlimited on-site support cover
o    Quick response/fix times.
o    Access to qualified engineers with special training and in-depth knowledge of your environment.
o    Full cover for office/ store opening hours (standard 9am-6pm)
Call us today on 01-6301420 to discuss your requirements, or email us on marketing@digatech.ie