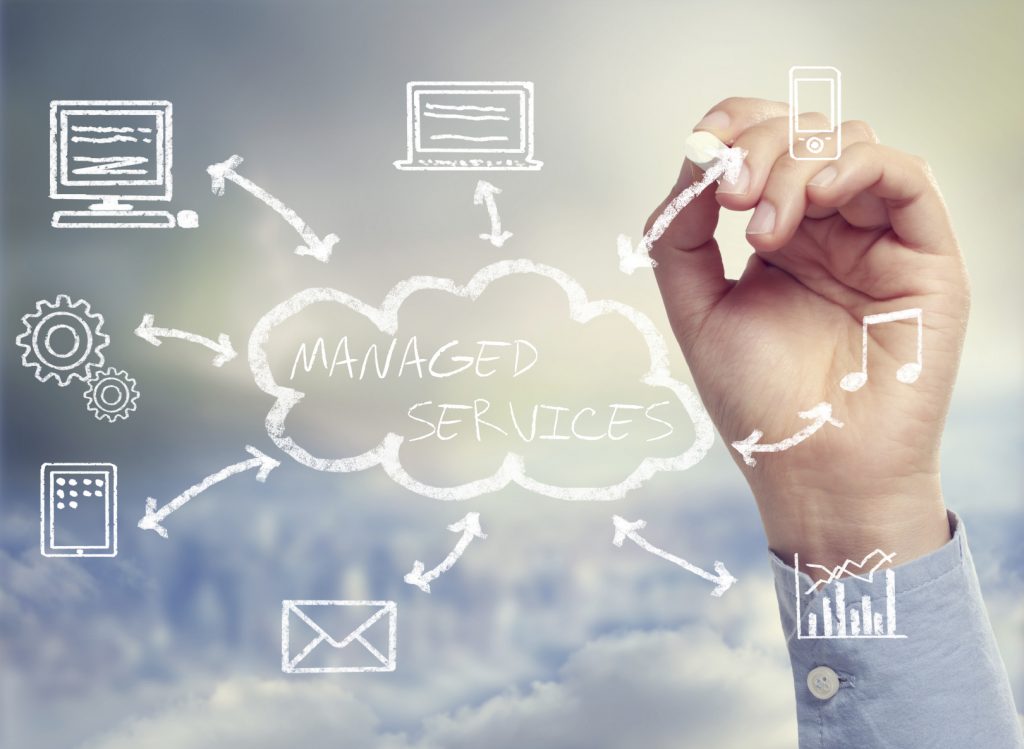 Digatech are a highly skilled provider of managed services for retailers in Ireland. Since 1998 we have been managing the entire IT function for many businesses in the retail sector and others.
Some of our customers include Home Store, Vodafone, Avoca and McElhinneys.
We take all the hassle out of managing your IT infrastructure. Whatever you want us to manage; be it your Network, Security, EPOS, PCs and Servers - our team of highly-qualified engineers can take care of everything.
Our entire ethos and focus is on making IT work the way it's supposed to – adding value to your business and not costing a fortune to just "keep the lights on".
Managed Services for Retailers - Best Practices
Digatech are one of the longest operating IT support and managed services providers in Ireland. We are used to operating in accordance with best-practice ITIL® guidelines. This is your guarantee that we are working to the highest standards in the industry and we deliver projects on time and within budget.
We provide managed services to retail businesses all over Ireland and our team of field engineers operate nationwide all the time. If we can't do what's necessary remotely – we can be in your premised within a couple of hours.
When you hire Digatech to deliver a managed services contract, we work with you to ensure what you get is customised to your exact service requirements. This could be remote support or on-site support or a combination of both.
Call us today on 01-6301420 to discuss your requirements, or email us on marketing@digatech.ie